Sharon Mandeville-Edlin, OTR/L, IMC
Occupational Therapist, Certified Nutritional Therapist, Interactive Metronome Certified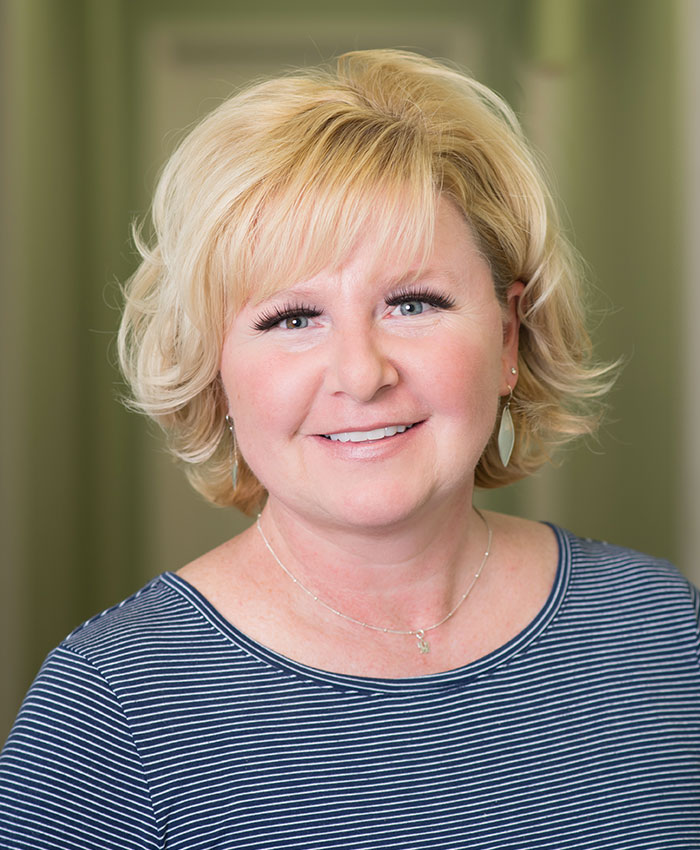 Silver Linings is excited to collaborate with Sharon of Dragonfly Pediatric Therapy for occupational therapy services! Click to learn more about the Dragonfly approach!
From Sharon: "I have been practicing Occupational Therapy for nearly 26 years and Pediatrics has become my passion. I graduated from the University of Alabama at Birmingham in 1993 with my BS in Occupational Therapy. I have worked in every pediatric area available including: school-systems, infant-toddler, in and outpatient therapy, and private practice. Huntsville has been my home for 34 years and I can't imagine living anywhere else. I am remarried to a wonderful man and we collectively have 5 teenagers who fascinate us everyday with their humor and the rate in which they are growing into adults.
The therapy I provide is coined 'The Dragonfly Approach,' which is a multi-faceted treatment belief that I have to help your child soar by treating each child in a holistic way."
Email Sharon Mandeville-Edlin