Megan Crisler, PhD
Clinical Director, Licensed Clinical Psychologist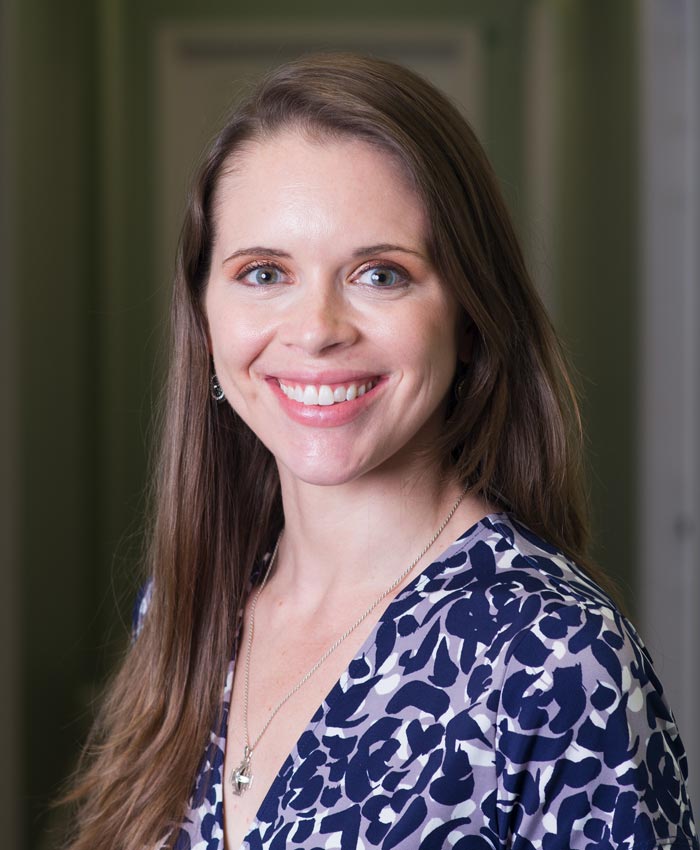 Dr. Megan Crisler is a licensed Clinical Psychologist, with specific interests in developmental functioning across the lifespan. She earned her B.S. in Psychology, along with an additional B.S. in Biology, from the University of Alabama, followed by her M.A. and Ph.D. in Clinical Child Psychology, also from UA. She completed her pre-doctoral internship at the University of Miami Mailman Center for Child Development, with a specific training emphasis on Autism Spectrum Disorder (ASD). Prior to earning her Ph.D., Dr. Crisler also worked as a Family Resource Coordinator at Florida State University, assisting in the coordination and execution of early screening, assessment, and intervention for toddlers with ASD across the Florida panhandle.
While trained specifically in ASD assessment and treatment, her graduate training emphasized a `generalist` approach, meaning that she possesses the skills necessary to assess and treat a wide range of other disorders. The term `treatment` is used broadly, and may include traditional psychotherapy, skills training, or consultation, based on the patient's individual needs.
Her clinical expertise is heavily focused toward developmental disability assessment and treatment, with specific emphasis on ASD and overlapping conditions, to include personality and learning disorders. Dr. Crisler is also trained in other behavioral and mental health disorders in children and adults, including oppositional behaviors, mood disorders, and family functioning. With regards to ASD, she specifically enjoys working with families and individuals through education and treatment planning, along with facilitating social skills groups for children, adolescents, and young adults. In her free time, Dr. Crisler enjoys running and spending time with her husband and two children.