Angie Holzheimer
Office Manager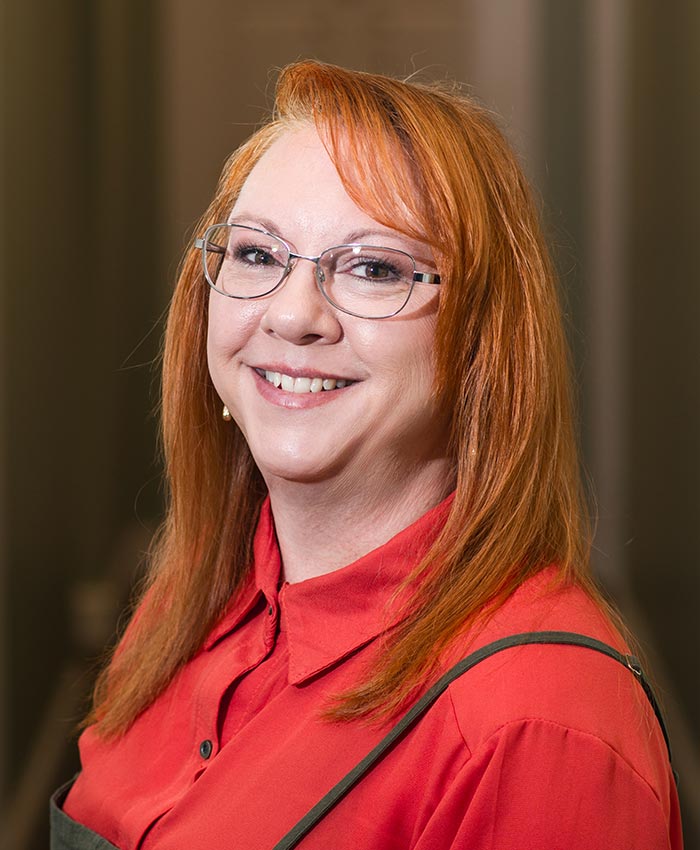 Angie Holzheimer holds a degree in Business Management, cum laude, through Kaplan University but began her college career at Wallace State University for a degree in Business and Marketing. She has 20 years of billing and insurance expertise within the medical industry. Angie also continues to hone her skill sets in Billing and Coding by maintaining her continued education in the ever-changing health care system.
Angie's experience ranges from chiropractic to internal auditing to radiology and into the mental health field. She has worked not only in administration and insurance billing but also in direct patient care in the physical therapy genre, but prefers to be behind the scenes keeping things fluid and operational.
Her working heart is in an administrative support role to those on the front lines of direct patient care. She genuinely wants to see the best possible outcome for our patients and the clinic alike. In her free time, she enjoys spending time with her husband of 27 years, 2 grown children and the most wonderful grandchildren ever!
Email Angie Holzheimer