Holly Sharpe, MEd, BCBA, LBA
Licensed Board Certified Behavior Analyst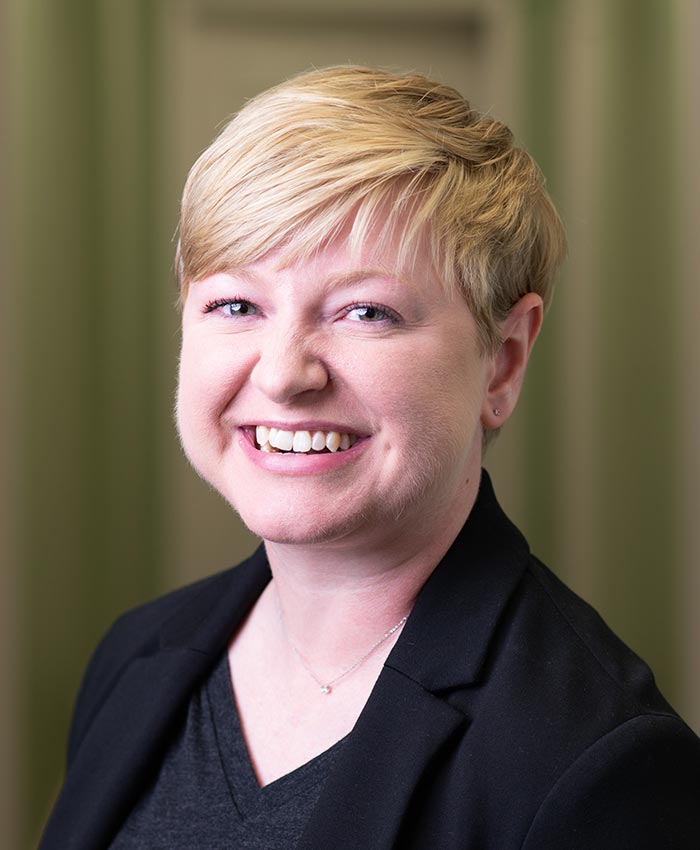 Holly Sharpe is a certified Alabama educator and Board Certified Behavior Analyst with background experience in special/collaborative education and Autism Spectrum Disorder.
She earned her Bachelor's Degree and Professional Educator Certificate in Elementary and Collaborative Education from the University of Alabama in Huntsville. After working with students on the Autism Spectrum as a special education classroom teacher, Holly was inspired to earn her Master's Degree in Curriculum and Instruction specializing in Autism Studies from the University of Massachusetts Lowell. She then completed additional coursework to earn her BCBA certification and provide Applied Behavior Analysis services to individuals and families seeking to solve puzzling behaviors across abilities and diagnoses.
Holly's experience as a BCBA includes direct classroom instruction, group instruction, parent and teacher/staff training, school consultations, IEP/504 advocacy, designing and implementing treatment plans, progress monitoring, assessment, direct therapy/intervention, and behavior modification. Having had the privilege to work alongside many ABA providers in the Huntsville area, Holly enjoys collaborating with colleagues and area practices to secure best outcomes for clients.
As a clinician at Silver Linings Neurodevelopment, Holly is offering the following services for any patient who can benefit, regardless of diagnosis: consultation, parent training, IEP advocacy, school consultation, targeted academic tutoring, behavior modification, and connecting clients with the best ABA services for their needs and abilities. Holly feels the best part of being a BCBA is helping clients and families find the hope, support, and services they need to achieve their potential.
Email Holly Sharpe