Brooke Terry Sorrells, MS, CCC-SLP
Speech Language Pathologist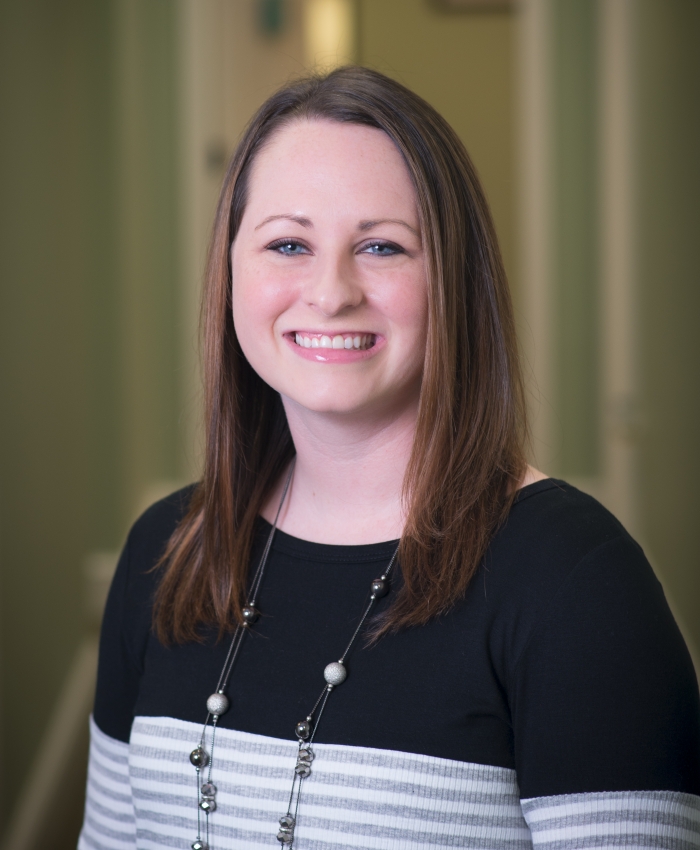 Brooke is a licensed Speech-Language Pathologist in the state of Alabama through the Alabama Board of Examiners of Speech-Language Pathology and Audiology (ABESPA). She is certified and holds her Certificate of Clinical Competence through the American Speech-Language-Hearing Association (ASHA).
Brooke attended the University of Alabama where she received a Bachelor's degree in Communicative Disorders and a minor in English, and she received her Master's of Science from the University of South Alabama in Speech-Language Pathology. During her training, Brooke completed clinical rotations in a variety of setting with children and adults. She has experience treating children diagnosed with articulation disorders, language disorders, apraxia, fluency disorders, and autism spectrum disorders.
Brooke completed her Clinical Fellowship Year in 2015 with Restore Therapy Services in skilled nursing facilities located in Athens and Madison, Alabama. She gained experience with adults diagnosed with dementia, swallowing disorders, voice disorders, and receptive and expressive language disorders. Although she worked with adults during this time, she continued to maintain a passion for treating and diagnosing childhood speech and language disorders.  Brooke also gained experience working in Early Intervention with children from birth to 3 years of age from March 2018 to July 2018.
Her clinical interests include language disorders, social language therapy, articulation, and fluency therapy. Brooke also has a passion for working with children who have language delay.
Email Brooke Terry Sorrells