Holleigh Woodward, LPC
Counselor, EMDR Trained, Certified CBT-I (Insomnia)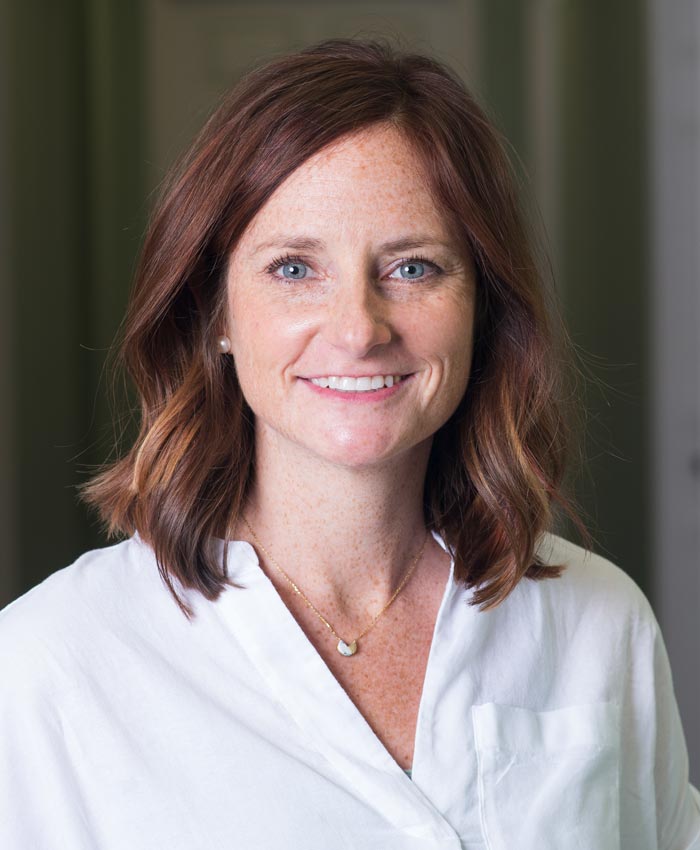 Holleigh Woodward is a Licensed Professional Counselor. She received her Bachelor of Arts in Psychology from The University of Alabama Huntsville with her Master of Science in Community and Agency Counseling from Jacksonville State University. Holleigh specializes in the treatment of mood disorders, anxiety, trauma, adjustment, life transitions, grief, shame and self-esteem. She has a special rapport with adolescents and young adults, but has experience with all individuals from adolescence through adulthood. Holleigh is additionally certified in Cognitive Behavioral Therapy for Insomnia, which is a therapy tool to assist with a variety of sleep issues, including sleeplessness and nightmares, through individual and group-based approaches.
Holleigh creates a safe space for individuals to be heard and accepted, and believes in the power of a trusting counseling relationship. She believes everyone has untapped resiliency, and tailors treatment to empower clients to manage life's most challenging experiences. Holleigh believes in a creating a relaxed counseling environment, allowing clients to take full advantage of the professional relationship.
Holleigh's counseling approach is grounded in Cognitive Behavioral Therapy, which allows her to help clients identify unhelpful thought patterns that influence how we feel and behave. She is trained in Acceptance Commitment Therapy and Narrative Therapy, as well as in Community and Trauma Resiliency Models. She has particular interest in the advancements of neuroscience and the ability to `rewire` the brain to function in its healthiest capacity. Holleigh is able to counsel from a Christian worldview, for those clients that are interested.
Holleigh lives in Huntsville with her husband, Alec. They enjoy all outdoor activities and especially exploring the world around them on foot or bike.