Emily Whaley, LPC
Counselor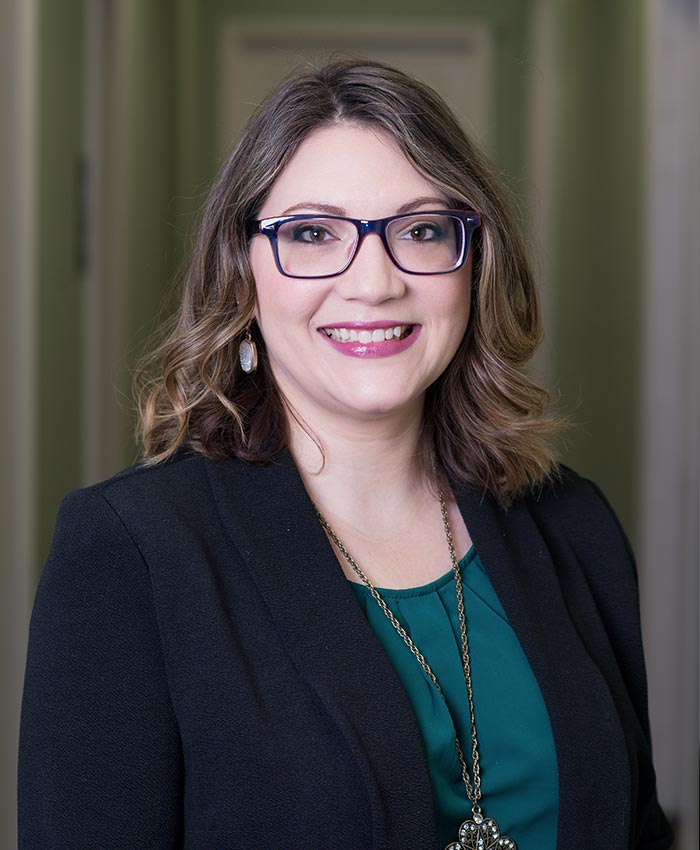 Emily Whaley is an Associate Licensed Counselor (ALC) in the state of Alabama, and is supervised by Ashley Jones, LPC-S.
Emily is a graduate of Liberty University, and received a Master's in Professional Counseling in 2016. Emily graduated from University of Alabama at Birmingham in 2007 and received her Bachelor's degree in Psychology, with a minor in Social Work.
Emily is experienced in the diagnosis and treatment of various of mental health and developmental issues, with additional concentration in the treatment of children. She completed her graduate internship at the National Children's Advocacy Center in Huntsville, Alabama working with children and adolescents suffering from the effects of trauma, as well as depression, anxiety, ADHD, and conduct disorders. Emily's clinical training included experience in crisis intervention, family therapy, parenting skills development, and group therapy.
Emily enjoys spending time with her family, reading, and painting. 
Email Emily Whaley