Emily Whaley, LPC
Counselor; Training in EMDR, PCIT, and TF-CBT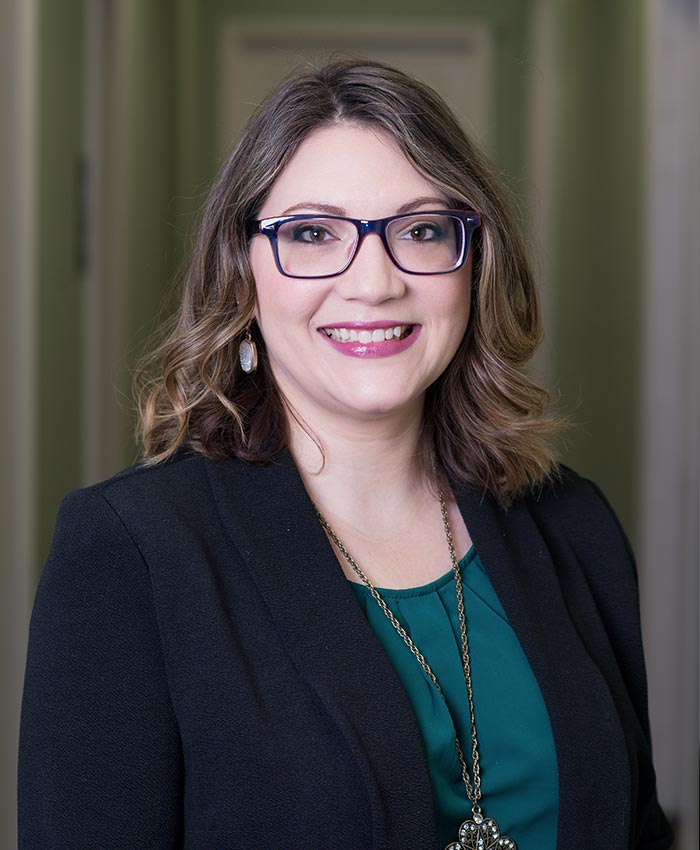 Emily Whaley is a Licensed Professional Counselor (LPC) in the state of Alabama.
Emily is a graduate of Liberty University and received a Master's in Professional Counseling in 2016. Emily graduated from University of Alabama at Birmingham in 2007 and received her Bachelor's degree in Psychology, with a minor in Social Work.
Emily is experienced in the diagnosis and treatment of various of mental health and developmental issues, with additional concentration in the treatment of children. She completed her graduate internship at the National Children's Advocacy Center in Huntsville, Alabama working with children and adolescents suffering from the effects of trauma, as well as depression, anxiety, ADHD, and disorders of behavior. Emily's clinical training includes experience in Parent-Child Interaction Therapy, Trauma-Focused Cognitive Behavioral Therapy, and EMDR, as well as CBT and other supportive therapies. Emily also offers counseling from a Christian worldview, if that is desired.
Emily's goal is to create an atmosphere in which anyone can be welcomed and accepted. She believes that it is very powerful to help others feel that they are not alone and strives to allow her clients to feel safe and able to be authentic. Her clients know that they are the expert on themselves and empowers them to make healthy choices to meet their goals.
When she is not working, Emily enjoys spending time with her family. She also loves to read several books at one time, watch old sitcoms, and attempt to cross stitch.
Email Emily Whaley