Neurodiversity is a term used to describe the natural variation in neurological differences that exist in human beings. This can include conditions such as autism, ADHD, dyslexia, and other conditions that affect how individuals process information, communicate, and interact with others. In recent years, there has been a growing recognition of the importance of embracing neurodiversity in both the community and the workplace.

In the Workplace
Historically, individuals who are neurodivergent have faced significant barriers in many areas of life. They may have been labeled as "difficult" or "uncooperative" because their unique ways of processing information and interacting with others were not understood or valued. This can be particularly challenging in the workplace, where traditional models of communication and problem-solving may not work for everyone.
However, there is now a growing movement to recognize the value of neurodiversity in the workplace. Companies are starting to realize that individuals who are neurodivergent can bring unique perspectives and skills to the table. For example, people with autism may be particularly adept at problem-solving and attention to detail, while individuals with ADHD may be highly creative and able to think outside the box.
To support neurodiversity in the workplace, companies are implementing a variety of strategies. These can include providing accommodations such as flexible work arrangements or quiet spaces, creating neurodiverse hiring initiatives, and offering training and support for managers and colleagues to better understand and work with individuals who are neurodivergent.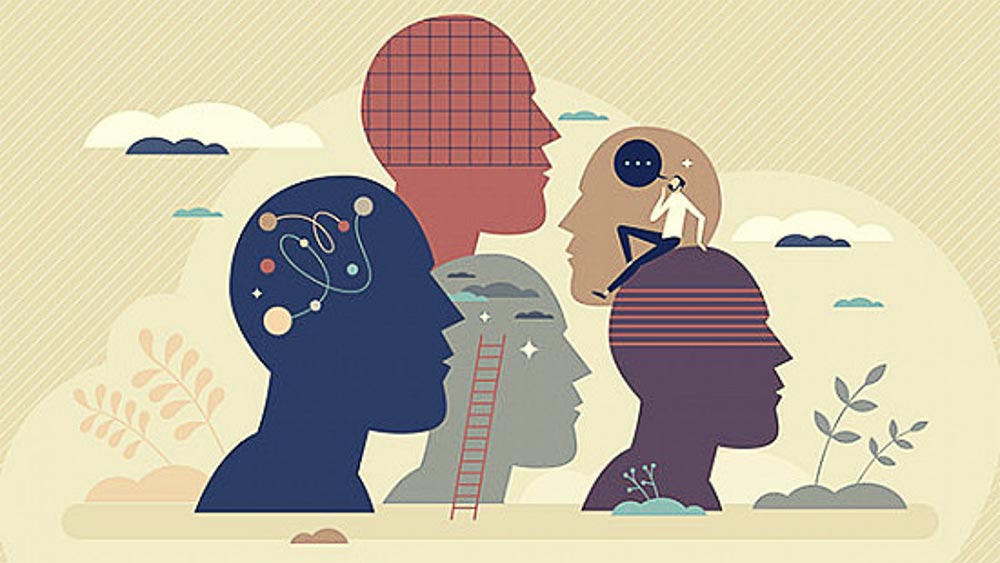 In the Community

In addition to the workplace, the concept of neurodiversity is also gaining traction in the community. Organizations such as the Autistic Self Advocacy Network (ASAN) and the National Center for Learning Disabilities (NCLD) are working to promote the acceptance and celebration of neurodiversity. By raising awareness and providing resources for individuals who are neurodivergent and their families, these organizations are helping to create a more inclusive and supportive society.

Here are a few easy ways you can embrace neurodiversity:
Recognize that neurodiversity is a natural variation of the human brain, just like physical diversity.
Educate yourself on different types of neurodivergent conditions, such as autism, ADHD, dyslexia, Tourette syndrome, and others.
Foster an inclusive and accepting environment in your personal and professional life.
Avoid stereotyping and stigmatizing people with neurodivergent conditions.
Promote and advocate for accommodations and support systems for neurodivergent individuals in the workplace, schools, and other settings.
Encourage the development and utilization of the unique strengths and abilities of neurodivergent individuals.
Avoid using language that pathologizes neurodivergent conditions and instead use person-first language that emphasizes the individual over their condition.
Support and participate in organizations and initiatives that promote neurodiversity and advocate for the rights of neurodivergent individuals.
Listen to and learn from the experiences and perspectives of neurodivergent individuals and their families.
Overall, the embrace of neurodiversity in both the workplace and the community is a positive step forward. By recognizing the unique strengths and perspectives that individuals who are neurodivergent bring to the table, we can create a more equitable and inclusive society for everyone.
Resources:
Autistic Self Advocacy Network